Jongeren
Welkom op de Christian Science site voor jongeren.
Hieronder zijn een aantal sites die wellicht interessant zijn om meer in contact te komen met jongeren wereldwijd. Ken je nog meer interessante sites, laat het ons weten.
Youth
We look forward to meeting you, sharing ideas, and learning from each other.
Get involved
met online features zoals
- Radical Acts
- Music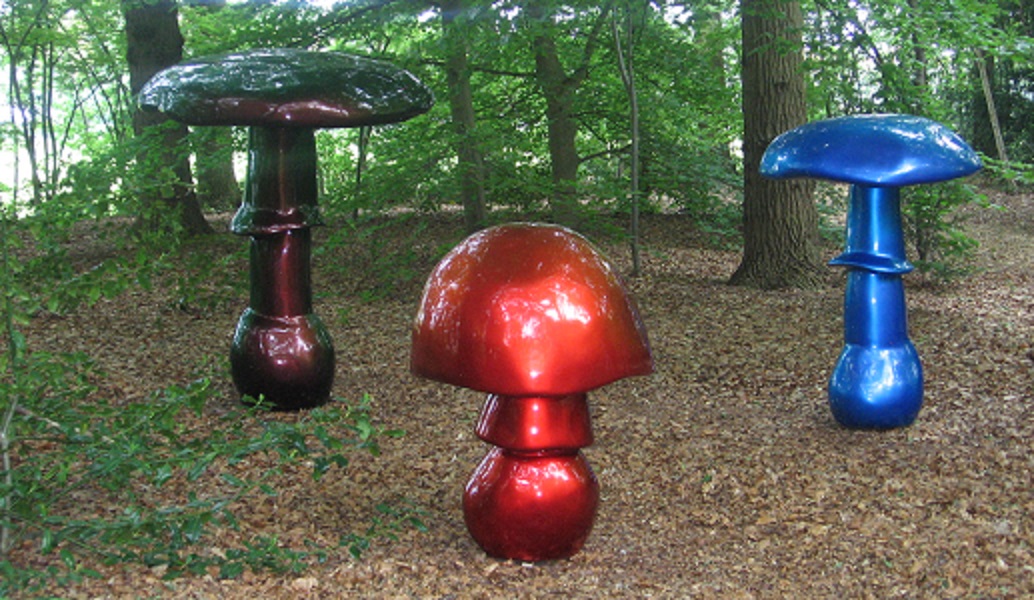 - inspiration
- enz.
CSO
What is CSO? Christian Science Organizations (CSO) bring healing to college campuses. Their members include students, faculty, and alums. Mary Baker Eddy created a special provision for CSOs in The Mother Church Manual, and TMC Youth supports them enthusiastically. We also connect students with resources that help them navigate university life. There is over 107 years of CSO history, learn about how it all began.
Camp Bow-Isle
The primary mission of Camp Bow-Isle is to offer an outdoor, recreational, cultural and spiritual program to enable individuals and families to recognize their spirituality and cherish each other through the practical application of Christian Science.
Explore my Bible Lesson
Want to know more about my Bible Lesson? Here you can read an excerpt from this week's Lesson, discover the study features that make each Lesson extra cool, and learn a little about why my Bible Lesson was created.
Bekijk hier een voorbeeld van
de wekelijkse bijbelles
op een luchtige manier toegelicht.
Science and Health
with Key to the Scriptures by Mary Baker Eddy,
LISTEN online.
Science and Health with Key to the Scriptures by Mary Baken Eddy,
READ online
.
Forums
met topics voor en door jongeren. Join the community discussion!
Weblogs
Check out the latest posts!
Bijbel Alive
: Podcasts - Listen to current feed content!
What is Sunday school all about.